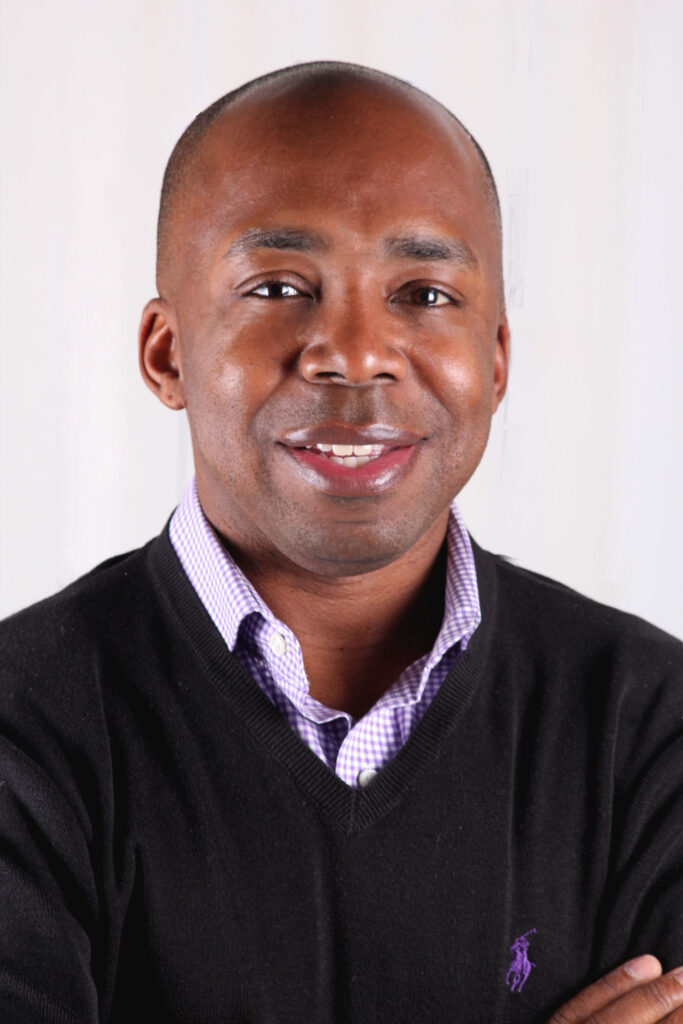 Strategic Partners 3.0, Inc.
At the heart of Strategic Partners, 3.0 is Demarco Jenkins, an experienced entrepreneur, and consultant. He created Strategic Partners with the mission to create meaningful jobs in the communities in which they serve. The goal for Strategic Partners 3.0, is to grow the organization to a multiregional and discipline Engineering and Construction company. Mr. Jenkin's 20-plus-years of experience spans R&D, quality assurance, industrial construction, and design. This depth of knowledge combined with his entrepreneurial spirit has allowed him to develop relationships across multiple platforms. Demarco excels at creating dynamic Project Management, Engineering, and Construction partnerships that deliver impressive and impactful results. Originally a traditional business footprint, Strategic Partners 3.0 has grown to be inclusive of mergers & acquisitions, and joint ventures.
Demarco earned his B.S. in Electrical Engineering from Florida A&M University and his Master's in Public Works from Illinois Institute of Technology. Mr. Jenkins is a Licensed Professional Engineer in Florida, Georgia, Illinois & Texas.
Some Cool Facts
Numbers Speak For Themselves
Joint Venture with IHC Construction Companies, LLC.
Responding to a Corporate request
With the commitment and goal to successfully meet the increasing demand for minority contractors, Strategic Partners 3.0 created an MBE Joint Venture with IHC Construction Companies, LLC.
IHC Construction Companies, LLC.
Established in 1906, IHC Construction Companies, LLC has a long legacy of flexibility and adaptability. Its innovation and future focus have contributed greatly to this company's staying power as a leader in the Chicagoland area, and more recently the Atlanta area. IHC's track record of success can also be attributed to its commitment to meet or exceed the protected class objectives set by the entities it serves.

Two Teams becoming One
Combining Strategic Partners 3.0 and IHC Construction Companies, LLC into an MBE Joint Venture allows us to offer a broad range of expertise and services, inclusive of construction management, inspection, direction drilling, open cut pipe trenching, and power rodding, cable placement, and structure installations. Services span civil engineering, telecommunications, and utility coordination in Illinois, Indiana, Michigan, Minnesota, Missouri, Wisconsin, and Georgia.
SERVICES
Conduit Installations and Rearrangements
Manholes / Handholes, New and Re-Builds
Vault / Drainage Structures
Fiber Optic Cable and Hardware Placement
Innerduct Installations
Water / Sewer Infrastructure
Casing under Roads, Tracks, etc.
River Crossings
Cable Entrance Facilities
AREAS OF EXPERTISE
Conduit Installations and Rearrangements
Manholes/Handholes, New and Re-Builds
Vault/Drainage Structures
Fiber Optic Cable and Hardware Placement
Innerduct Installations
Water/Sewer Infrastructure
Casing under Roads, Tracks, etc.
River Crossings.
Cable Entrance Facilities
Project Management / Engineering
Civil Engineering / Construction