About
We are continuously seeking investment opportunities that fit within our criteria for Lower Middle Market Companies. Our goal is to work in concert with Founders or Executive Teams to help them reach their ultimate goals. Our unique approach and experience give way to attaining desired outcomes. With leadership from our Capital Partners and Advisors and our unique perspectives on the company operations, we compile our thoughts and implement the strategies needed for success.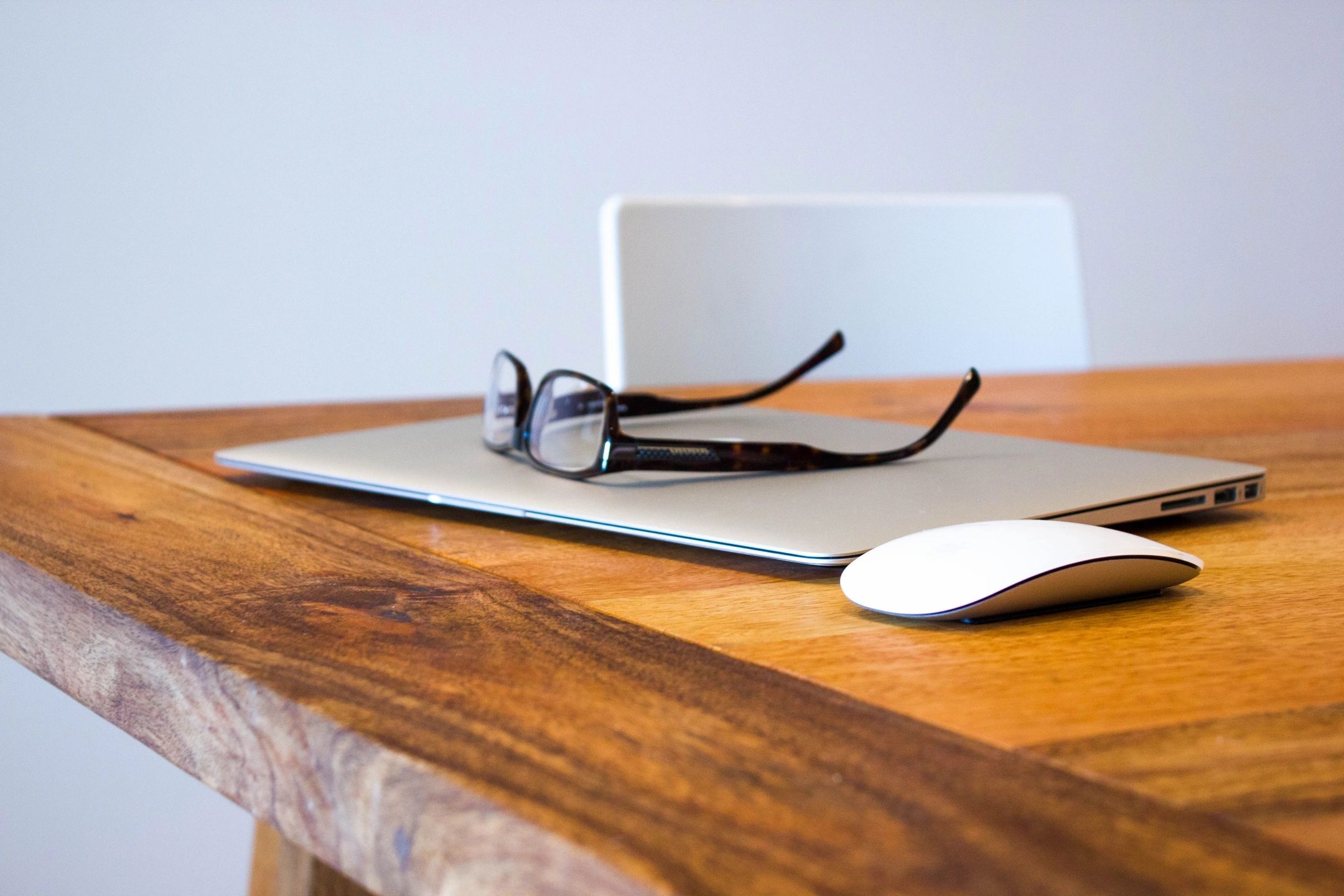 Approach
Our approach is simple. We focus on businesses in which we have experience. In today's world, the fundamental layer is their I/T network. Our experience in I/T derives from working as an R&D Network Engineer, this experience provided the platform to understand networks in their fundamental state of the OSI model. Building upon that experience I was tasked with network design, development, implementation, and Quality Assurance testing. Post this experience, I joined a municipal organization where I worked with and led staff on multimillion-dollar capital improvement projects. These projects were as small as replacing communication from outlying facilities whether it be copper, fiber, or radio transmission. The more robust and challenging projects were rehabilitation or new construction of treatment plant operating facilities, where I could replace transmitters, large-scale DCS systems, and design-build projects that when complete had to function within the processing facilities that averaged 260 MGD. The underlying common thread is holding a professional engineer license provided the fundamentals of understanding often non-linear projects in different spaces.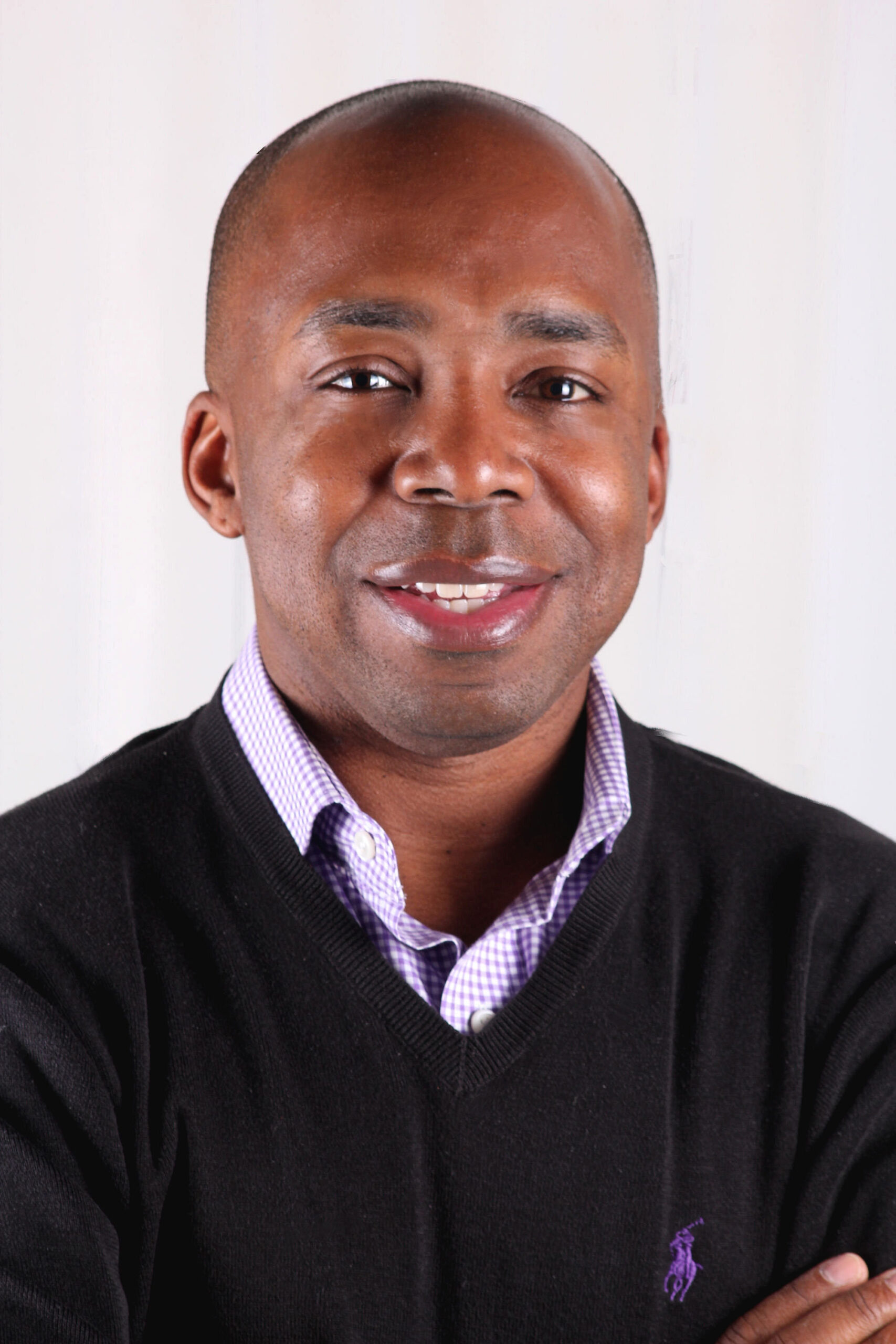 Demarco has a 20-plus-year career in Engineering. He is an entrepreneur and business builder at heart. His experience spans R&D, quality assurance, industrial construction, and design. His background has allowed him to develop relationships across multiple platforms.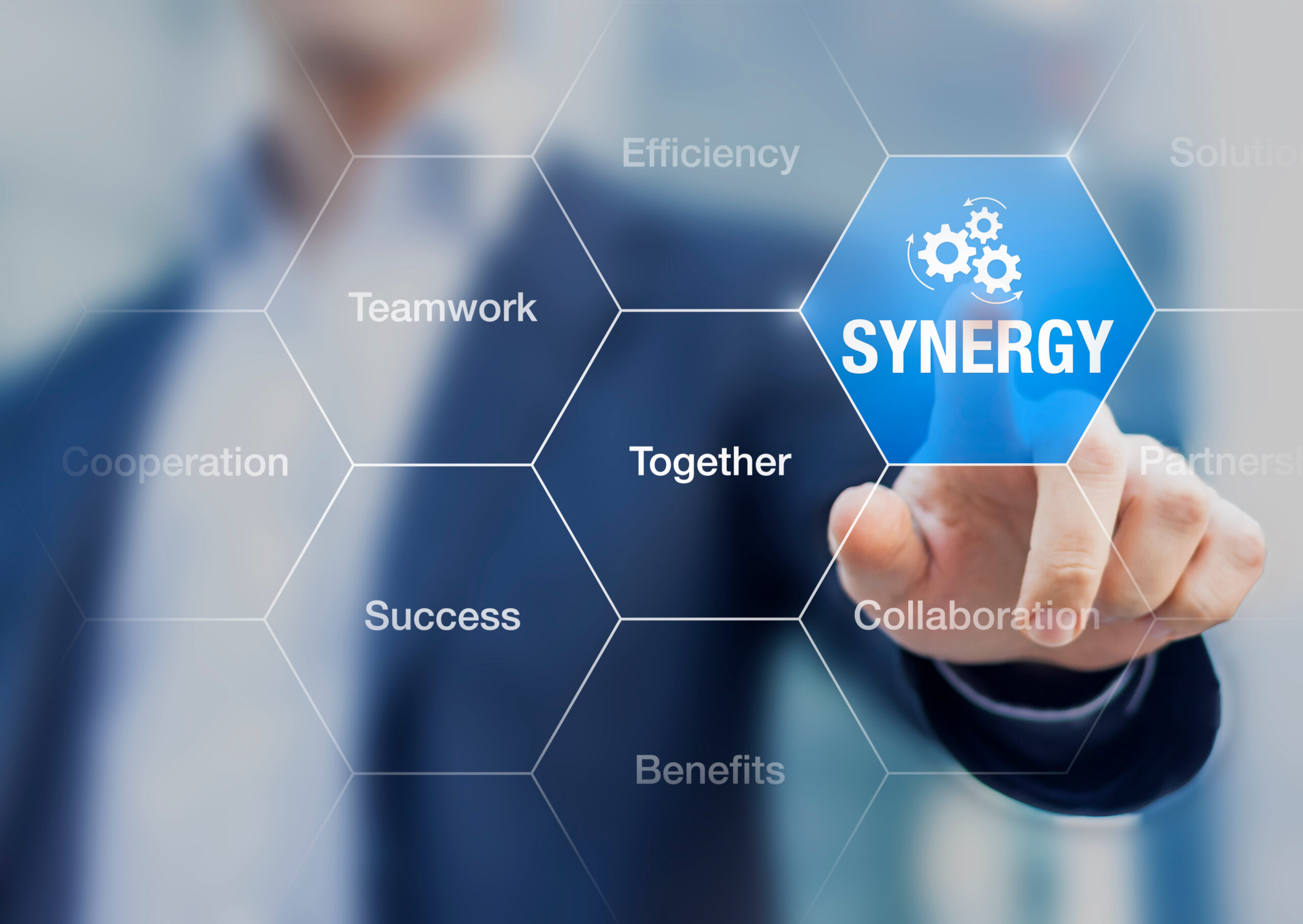 The Collective
We are a group of Independent Sponsors and Entrepreneurs who desire to make a substantial impact by collectively using our resources to the benefit of The Collective.